Today I found myself on the website of the Australian Department of Immigration and Border Protection, looking to apply for a visa. (My Australia "Drafting Clearer Contracts" seminars are next week; go here for links to more information.) While on their website, I noticed the following graphic: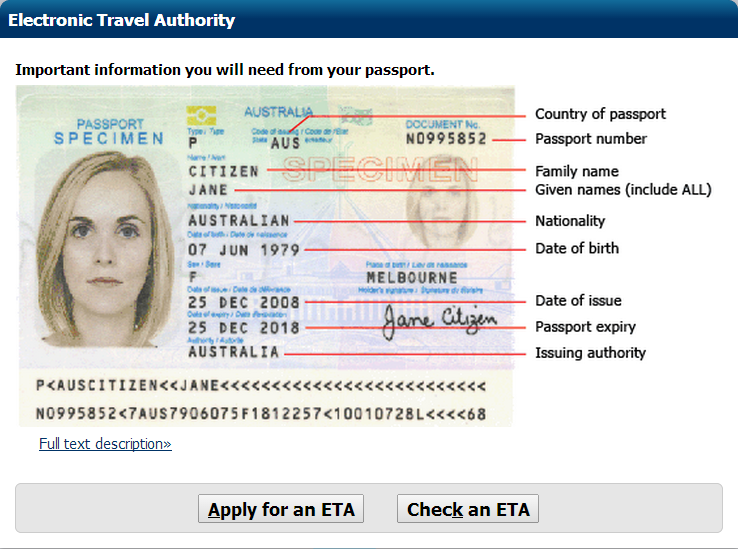 Interesting, I says to myself. In an Australian passport, the day and month of the date of expiry is the same as the day and month of the date of issue. So this specimen passport expires at the beginning of 25 December 2018—the final day is excluded.
By contrast, on my U.S. passport (excuse me if I don't include a copy!), the day and month of the date of expiration (yes, we use a different word) is a day earlier than in the date of issue. So the passport expires at the end of the day stated for expiration—the final day is included.
In other words, the Australian and the U.S. agencies in question have different policies for stating end points in time. Because we know when the passports were issued, we can figure out at what point in the dates in question expiry/expiration actually occurs.
But imagine instead that we were dealing with a contract that states an end point of a less conveniently neat period. Unless the exact point in time were flagged by a preposition (for example, through), we'd be left to wonder whether the end point is inclusive or exclusive. Or we might opt for one or other interpretation without being aware of the underlying policy.
It's because of that sort of potential for confusion that I prefer to state a time of day when I state a point in time. Usually, I do so by saying midnight at the beginning or midnight at the end of the day in question.