Drafting Clearer Contracts: Masterclass is one of three training options offered (or soon to be offered) by Ken Adams.
Masterclass is new—it was launched in August 2020. It's for those who are looking for a more intense and interactive sort of training, to help them make more progress, more quickly.

Masterclass consists of eight live hour-long online sessions held once a week, supplemented by reading and quizzes. It's intended for individual registrants and for organizations that wish to have a group participate. Sessions for individuals are limited to 25 participants, so everyone has an opportunity to engage.

Go here for the course home page and see this blog post, this blog post, and this blog post, and go here for a blog post about Masterclass by a recent participant, Neil Brown.
TESTIMONIALS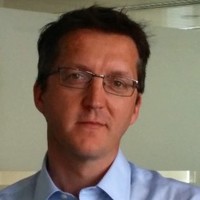 "I highly recommend  Masterclass to anyone who is experienced in contract drafting—to learn a new approach—and to anyone who is keen to learn key contract drafting skills. An excellent course and very good value."
– Adrian Finn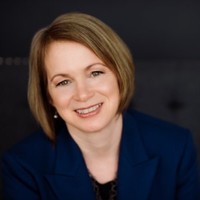 "Masterclass has significantly shifted my approach to my day-to-day contract work. It revealed to me the good, not-so-good, and downright terrible choices available to those of us who work with contracts prose."
– Maria Filardi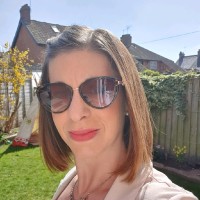 "Thank you, Ken! Masterclass opened my eyes to how we can create contracts that are clearer and more effective. I look forward to applying what I have learnt."
– Katherine Woodland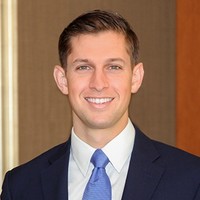 "Ken's course has significantly improved my drafting skills and ability to spot issues in documents drafted by "sophisticated" drafters. I cannot recommend the course enough."
– James Long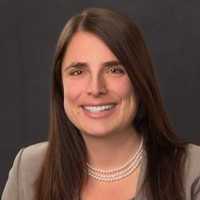 "Masterclass was inspiring, fun, and highly educational. It's a great course for newcomers to contracts, as well as more experienced practitioners. The mixed forms of learning—MSCD, the practice materials, the live sessions—really worked for me."
– Lara Guercio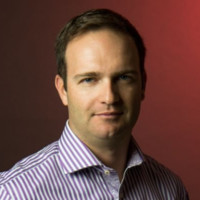 "I recommend Masterclass to anyone who wants to sharpen their contract-drafting skills. It made me rethink many of my assumptions, and it helped make more accessible the wealth of information in MSCD. I plan to revisit the session recordings, the quizzes, and the other course materials.
– Benjamin Drevet