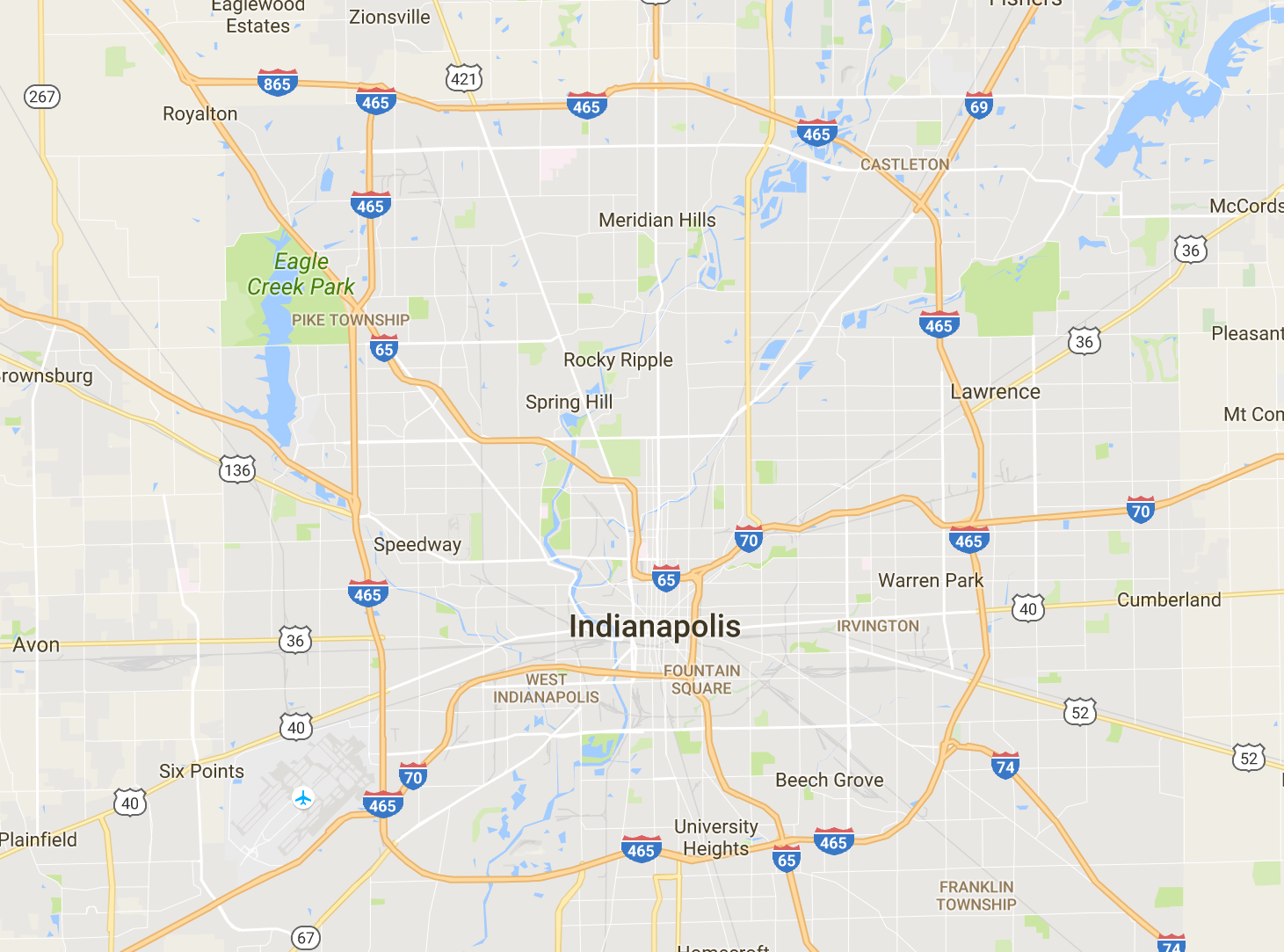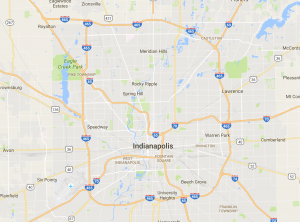 As part of my constant travels over the next three months—dubbed by me Seminarpalooza—I'm going to Indianapolis, to do a public "Drafting Clearer Contracts" seminar on Thursday, 22 September. For more information, go here. For a sample agenda, go here. For some testimonials, go here.
Why mention Indianapolis? Why not focus on … Helsinki! Singapore! Sydney!
For one thing, going overseas has its attractions, but I'm not there as a tourist. Strolling around and having an interesting meal or two is about as adventurous as I get. Instead, I'm there to spread the gospel and engage with people who share my interest in contract drafting. In that respect, one location is as meaningful as another.
Also, although I have some Indiana credibility as a result of being an adjunct professor at Notre Dame Law School, this will be the first time I've done a seminar in Indianapolis. In fact, it will be the first time I've set foot in the city, period. So I expect that I'm an unknown quantity to most. If you know of anyone in Indianapolis and surrounding parts who might be interested in my stuff, you'd be doing me a favor if you were to let them know that I'll be in town.