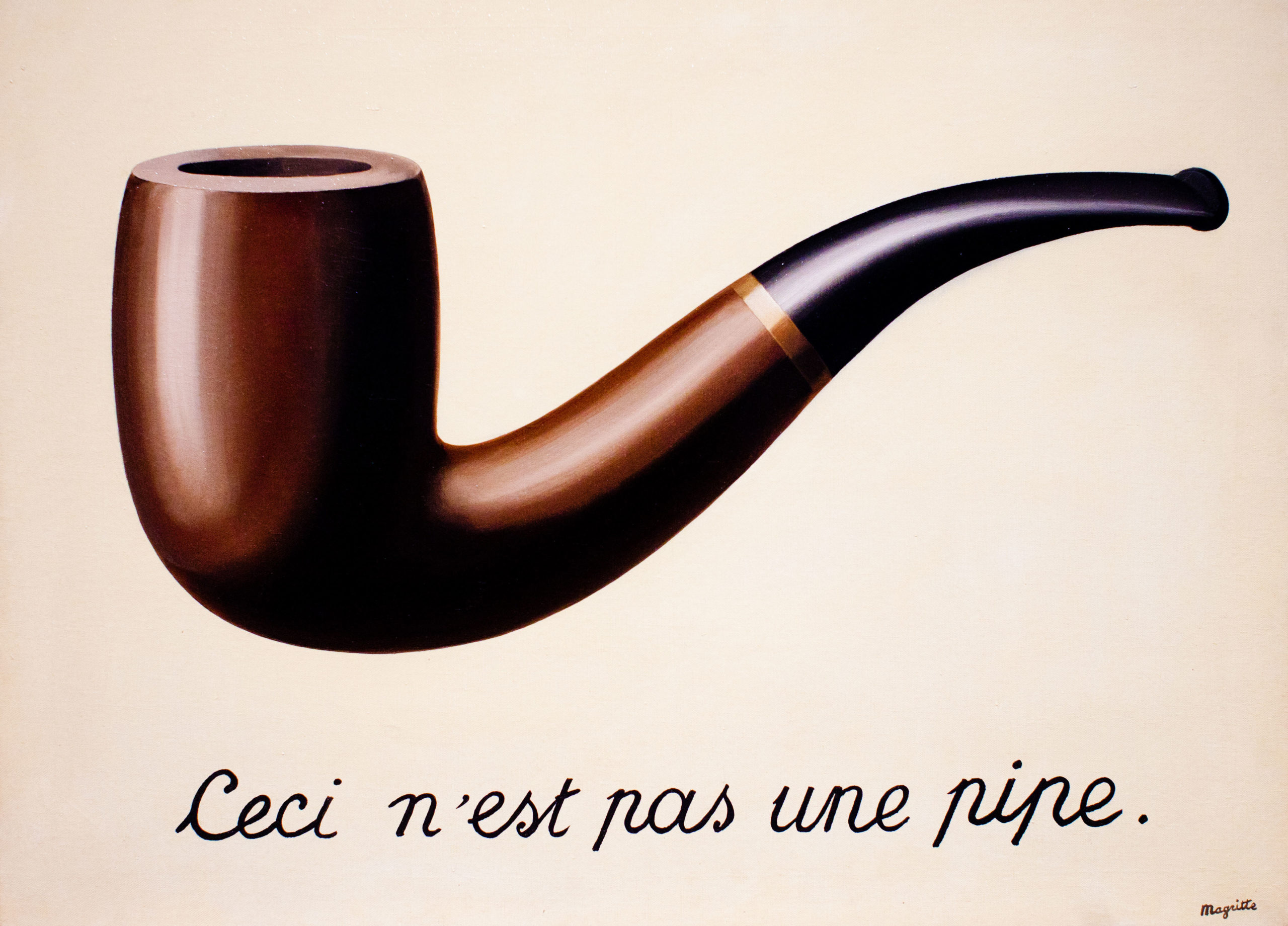 A tipster with a sense of humor sent me a link to an opinion of the Minnesota Court of Appeals, Borth v. Borth, No. A21-0571, 2022 WL 90612 (Minn. Ct. App. Jan. 10, 2022) (here).
This dispute involves our old friend, syntactic ambiguity. I'm not about to go into the details, because to stay sane, I have to ration the time I devote to the confusion that can reign when judges wrestle with ambiguity. Just a year and a half ago I did this blog post about another Minnesota Court of Appeals opinion, so it's too soon to revisit their work in any detail.
But this latest case allows me to offer a general principle for assessing a court's attempts to interpret confusing text, whether of statutes or contracts.
In Borth, the court refers to "application of the well-accepted rule of grammar known as the 'last-antecedent rule.'" The rule of the last antecedent is not remotely a rule of grammar, whatever that might be. Instead, it's a principle of interpretation. (To repeat what I say in this 2016 blog post, those who favor principles of interpretation are prone to calling them "canons," presumably in the hope that the ecclesiastical-law origins of that word give principles of interpretation a sanctified glow.)
If courts mistake principles of interpretation for rules of grammar, that tells us two things. First, it suggests that those courts aren't aware that in applying principles of interpretation, courts are relying on rough notions of probability as an expedient alternative to the usually hopeless task of trying to figure out what the drafters intended. It follows that principles of interpretation can be shaky.
Regarding the frailty of the rule of the last antecedent, see Joe Kimble's article The Doctrine of the Last Antecedent, the Example in Barnhart, Why Both Are Weak, and How Textualism Postures (PDF here). And if you want to see where the rule of the last antecedent really goes off the rails, check out my article Bamboozled by a Comma: The Second Circuit's Misdiagnosis of Ambiguity in American International Group, Inc. v. Bank of America Corp. (PDF here). (Both articles are in the same issue of The Scribes Journal of Legal Writing.) And more generally, there's the well-known jest that for every principle of interpretation, there's another principle of interpretation that says the opposite.
But if you call them "rules of grammar," well, that might make them sound somehow more reliable, more time-hallowed. You can turn a blind eye to the expediency, the frailty.
The second thing we learn is that if a court thinks principles of interpretation are rules of grammar, we can assume that they're largely strangers to actual grammar and linguistics.
So here's my general principle: If a court says that principles of interpretation are rules of grammar, don't expect much from their textual interpretation, in that opinion and others. Among the courts that have indulged in the rules-of-grammar thing is the U.S. Supreme Court; see this 2021 blog post.
The only way to fix this would be to offer commentary on, and training in, textual interpretation that's authoritative enough, and accessible enough, to drown out the confusion and misinformation.