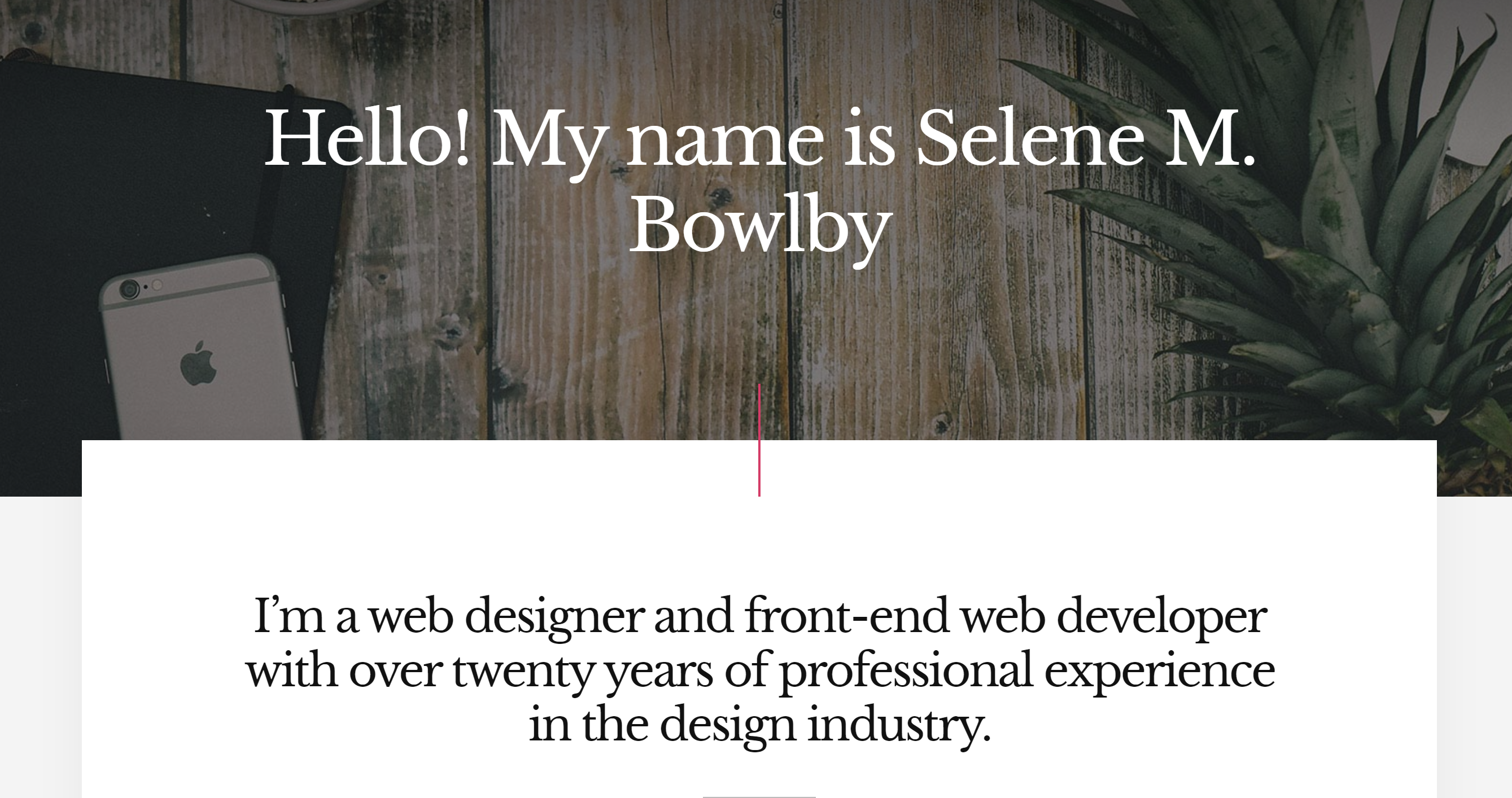 Since 2013, I've had only one web designer—Selene Bowlby of iDesign Studios. Working with her has been gratifyingly straightforward: I tell her what I want and she builds it, using her technical and design skills to give specific form to my very general wishes. I've always been pleased with the results. And in between sporadic rebuilds, she looks after things.
As part of my rebranding (see this post), Selene has created a new version of www.adamsdrafting.com. The site it replaces was essentially based on a design from 2013. The new site should allow pages to load faster.
And although the content is largely the same, it all looks way sharper. I like the little touches. Gothard's images on the home page. The testimonials. The way the new logo is displayed. I hope y'all like it.