[Updated 9 May 2022: This post was rendered obsolete by this April 2022 post.]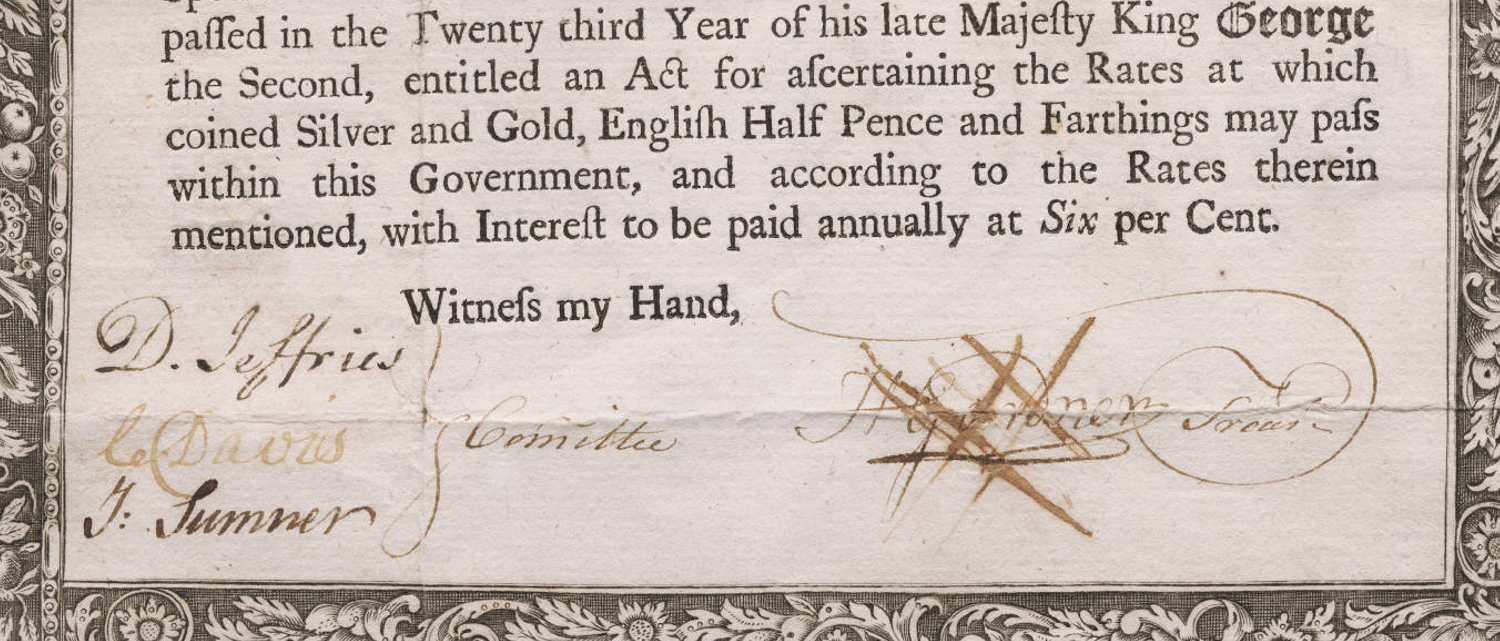 One consequence of my not doing deals is that I have little occasion to consider what effect, if any, e-signing has on the wording and format of contracts.
As far as I can tell, DocuSign works with whatever signature blocks you have. The only implication I can think of is that if signatures are always dated, you shouldn't include a date for the contract in the introductory clause.
As for adding boilerplate in which the parties acknowledge that e-signing is enforceable, I think we're past that.
What have I missed?
(You're welcome to post a comment here—I'd like to return to having more of the discussion on this blog—or anywhere else. Or if you prefer, you're welcome to email me at kadams@adamsdrafting.com.