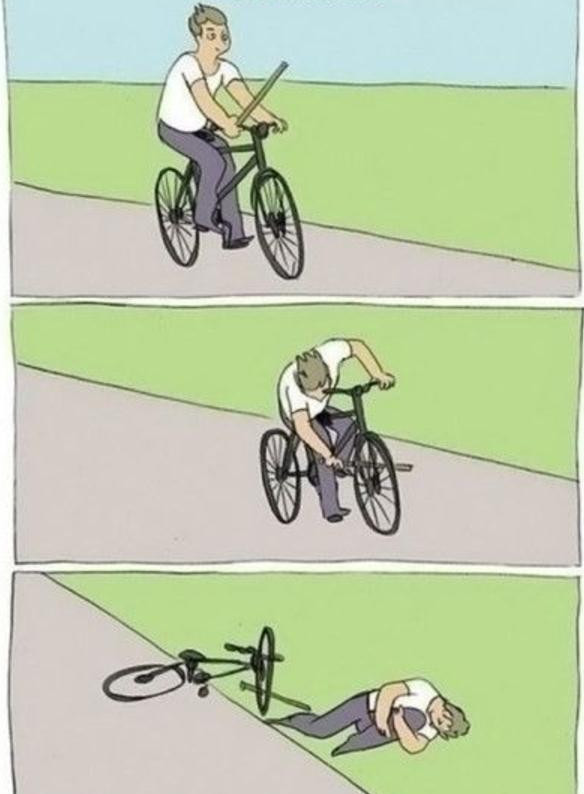 In NB Alternatives Advisers LLC v. VAT Master Corp. (Del. Ch. 22 Apr. 2021) (PDF here), the defendants wanted to litigate a matter in Wisconsin; the plaintiffs sought a permanent injunction. On an expedited basis, the Delaware Court of Chancery granted the injunction. Hall-of-fame tipster Glenn West then told me about it, so on an expedited basis, here we go.
This is the relevant part of the jurisdiction provision at issue (emphasis added):
Each of the parties hereto hereby irrevocably and unconditionally submits, for itself and its property, to the exclusive jurisdiction of any Delaware State court or federal court of the United States of America sitting in Wilmington, Delaware, and any appellate court from any thereof, in any action or proceeding arising out of or relating to this Agreement, and each of the parties hereto hereby irrevocably and unconditionally agrees that all claims in respect of any such action or proceeding may be heard and determined in any such Delaware State court or, to the extent permitted by law, in such federal court.
The blue part is clear—Delaware courts have exclusive jurisdiction. But the defendants argued that use of may in the red part "creates an ambiguity as to whether the provisions are mandatory." The court held that "The provision involving the word 'may' means only that, although courts in Delaware have exclusive jurisdiction, the suit may be brought in either state or federal court."
But inevitably, things are more complicated than they seem. First, let's consider the red part. It has all the hallmarks of a provision establishing permissive jurisdiction. All that's required to make it clear that state and federal courts are alternatives is the word or. That's entirely different from the issue of permissive versus exclusive jurisdiction. Using a word that connotes that which is mandatory—must or, if you insist, shall—would have made it clear, for purposes of the red part, that Delaware does have exclusive jurisdiction. By contrast, using may suggests permissive jurisdiction; see John Coyle's article Interpreting Forum Selection Clauses (here).
But using may also means that the red part itself contains ambiguity. On the one hand, a grant of discretion to do one thing doesn't necessarily equal a prohibition against doing other things. On the other hand, you have what MSCD calls "the expectation of relevance" (see MSCD 3.190–.200). As MSCD says, "The more specific a grant of discretion is, the more likely it is that the reader would conclude that the discretion is limited—otherwise there would be no point in being so specific." But I expect that most or all courts interpreting this provision wouldn't consider this ambiguity.
Regarding the blue part, it's a consent-to-jurisdiction provision. As I discuss in this 2019 blog post, consent-to-jurisdiction provisions serve the same purpose as provisions establishing jurisdiction. Consent-to-jurisdiction provisions might provide for exclusivity; the one at issue in this case does so.
So the blue part provides for exclusive jurisdiction; the red part suggests that jurisdiction is permissive. I could understand a court holding that the exclusive jurisdiction provided in the blue part applies also to the red part, instead of holding that exclusive jurisdiction applies only if both parts provide explicitly for exclusive jurisdiction.
But that's not the message of this case! Instead, what this case tells us is, Stop using consent-to-jurisdiction provisions! They're redundant! Whenever you say redundant stuff, you potentially create confusion, and that's exactly what happened here.
In my recent post on the LegalSifter blog (here), I cite a jeremiad in the form of a Twitter thread. It's by Gabriel Shapiro, and in it he says that contract drafting is "fundamentally broken." This dispute is just one of endless examples to that effect. The redundancy that caused this dispute is routine. But unless you've read my 2019 blog post (link above), it's likely you'll be unaware of the redundancy. And through the power of copy-and-paste, the redundancy is guaranteed live on.
The contracts ecosystem churns out industrial quantities of this sort of dysfunction, wasting vast amounts of time and money and sabotaging the expectations of contract parties. Have we no standards? Well, we do, but unless they're liberated from scholarship and commentary and put in an engine that allows users to create and customize quality contract language and substance, those standards will be accessible only to those who have the time and attention to read and put into practice, well, posts like this one.
[For a dispute raising the same issue, see my post How Not to Specify Jurisdiction, Part Deux (29 Mar. 2010).]