Behold the following, all culled from EDGAR and all featuring and/or used between alternative defined terms:
… and EdgeWave, Inc., a Delaware corporation ("Employer" and/or "Company") …

THIS DEED OF TRUST, ASSIGNMENT OF RENTS, ASSIGNMENT OF LEASES, SECURITY AGREEMENT AND FIXTURE FILING (this "Deed of Trust" and/or "Trust Deed") …

… Michael J. Friedman (hereinafter the "Executive" and/or "Employee") …
Now, we know that and/or is has got problems (see this 2017 post). And we know that providing alternative defined terms for something is a bad idea (see this 2007 post). But combining the two, well that's …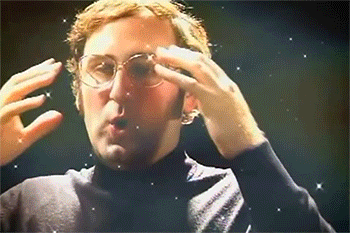 On Twitter, some suggested that this practice is a hedge against copy-and-paste problems. That by itself would be unimpressive—what's so hard about Ctrl + H? But it goes beyond that, in that it seems that the drafter is signalling that they don't know whether one or the other defined term, or both, are used in the contract.
But it's actually a little more subtle than that. Usually alternative defined terms are linked with or. It wouldn't make sense to interpret that as meaning that the contract uses only one or the other defined term. Instead, the drafter is in effect saying that a given instance of use of a defined term for that definition might be one or the other defined term. Applying that logic consistently, use of and/or to link defined terms would suggest that a given instance might consist of … both defined terms?
This is what I get for doing a blog post late on Friday afternoon. Bring on the weekend!