Remember this? Well, how about this:
https://twitter.com/c_r_evans/statuses/310527249940094977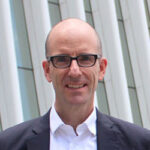 About the author
Ken Adams is the leading authority on how to say clearly whatever you want to say in a contract. He's author of A Manual of Style for Contract Drafting, and he offers online and in-person training around the world. He's also chief content officer of LegalSifter, Inc., a company that combines artificial intelligence and expertise to assist with review of contracts.