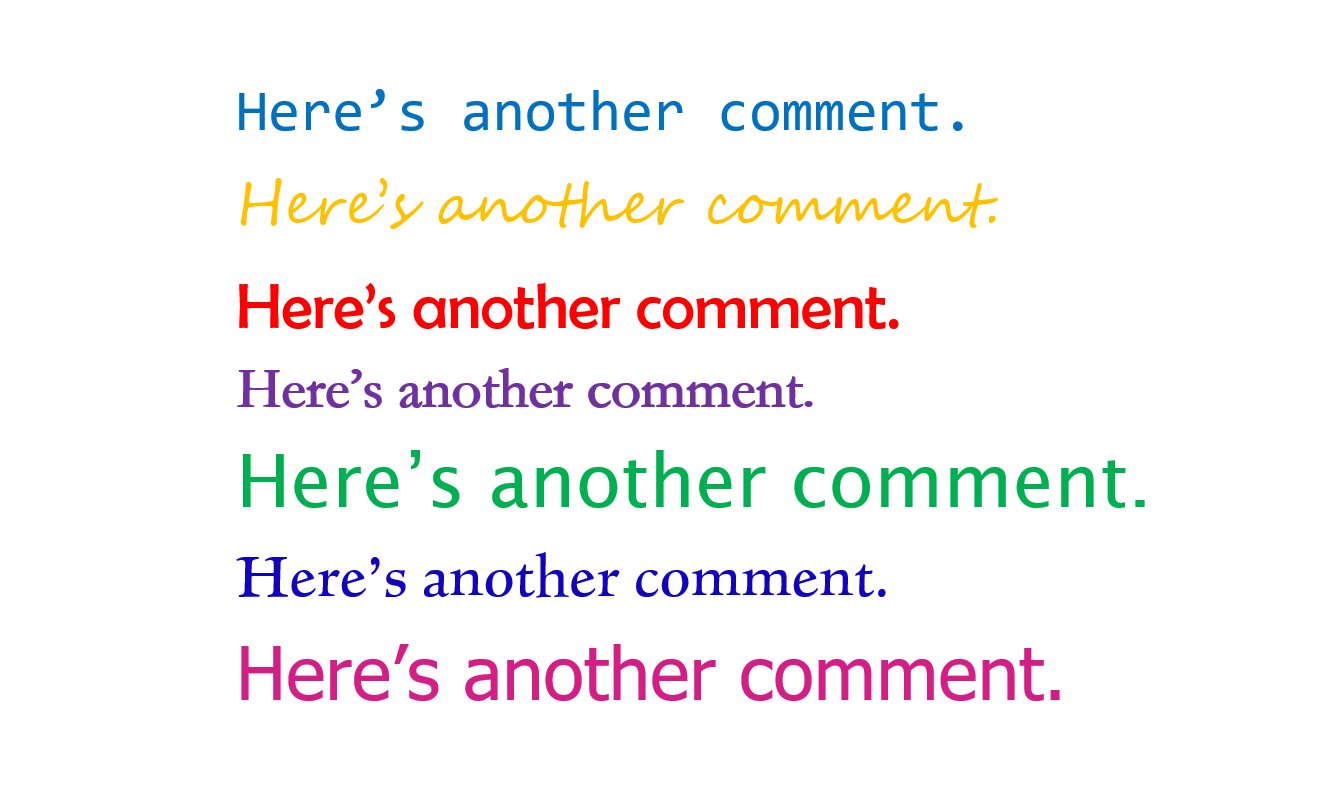 The blog post before this one (here) refers to extensive comments on a 2017 blog post. And also this weekend, I had occasion to revisit comments in another post, from 2019. I ended up incorporating in an article I'm writing the gist of comments by three regulars.
Comments on my blog have been vital over the years. But they've dropped off precipitously over the past few years.
One reason is that much traffic that used to go to blogs now goes to Twitter, LinkedIn, Instagram, and Facebook. That's understandable: compared to commenting on a blog, more people get to see your comments.
But it comes at a cost. Twitter allows you to get the word out, but it's not a place for sober discussion. And as I noted in this post earlier this year, LinkedIn isn't the marketplace of ideas. So discussion has become impoverished.
And I haven't helped matters. I've become a little complacent, or jaded, or distracted. Heck, at some point I stopped receiving emails notifying me of new comments, and I didn't do anything about it. So for the past couple of years I've been slow to respond.
But I've now been reminded of the value of the thousands of comments posted over the life of this blog. If you want to explore topics I discuss on my blog, I suggest that this is the best place to do it. I'm prepared to recommit myself to keeping the conversation going. I invite you to do so too.