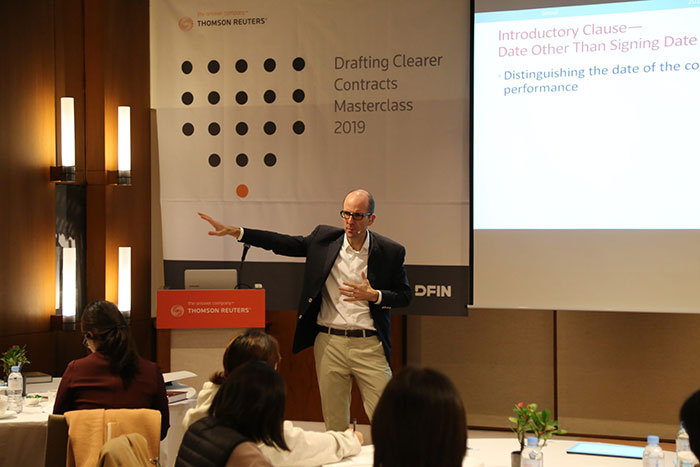 Not only did the pandemic upend the speaking-engagement world, I also get the sense that things won't be going back to the way they were. For example, one organization I've worked with has told me they've had limited demand for in-person programs, so most of their programs have remained online. That's a drastic change from before the pandemic.
Uncertainty over the long-term implications of COVID and the continued risk of exposure play a part, but the efficiency and cost-effectiveness of remote presentations might be even bigger factors.
My own calculus has changed. I haven't done an in-person presentation for three years, but I'm now getting inquiries about in-person events, and I've agreed to do one in May. But in-person events take more of my time—usually way more. And they require that I incur travel expenses. Furthermore, I now have responsibilities (job! dog!) that I didn't have during my years of freewheeling travel, which peaked in 2019 (see this blog post). So I've had to think why I might want to do in-person events again.
It's more gratifying to speak to, and listen to, someone who's in front of you instead of a square on a computer screen, often muted and with video off. But for me, that doesn't come close to overcoming the advantages of remote presentations.
What's more compelling is the greater engagement that comes when you have in a room a cohesive group from a single organization, as opposed to a group of strangers.
So I'll do in-person presentations, but I expect to charge more for them. And I'll be pickier about which I do. I expect my clients will be pickier too, saving in-person presentations by outside speakers for those events that matter more—in other words, when the intangible benefits of greater engagement are more likely to play a meaningful role.
(The photo accompanying this post is a memento of those more carefree days. It's from a memorable presentation I did in Seoul.)