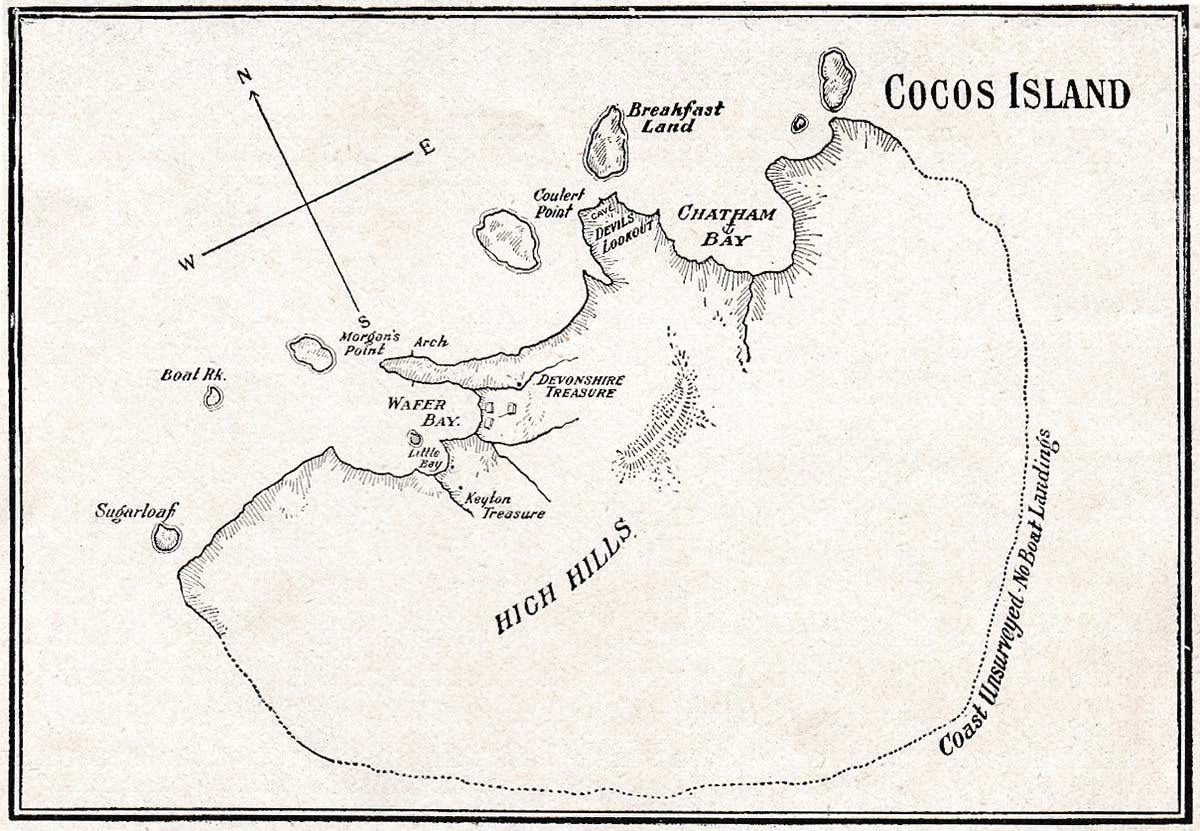 It's once again time for the ABA Journal's annual list of the best law blogs. I noticed that Ron Friedmann's blog Strategic Legal Technology has made the hall of fame. Congratulations, Ron.
I too reside in the hall of fame, sitting on a cloud bank, wearing a white toga, with a laurel wreath around my head. But return of the ABA Journal's list has prompted me to ponder that, yes, the glory days of this blog are over.
Allow me to offer a labored metaphor. When I started exploring the building blocks of contract prose, this subject was an island that had been little explored. The only maps available were of the "Here be dragons" type: mostly blank spaces, with lots of misinformation.
By the time this blog started, in 2006, the first edition of A Manual of Style for Contract Drafting had already been published, so I had already charted the coastline of the island and its basic topography. But there remained years of work: filling in the detail of the map and assessing it. To extend the metaphor, I've established a network of roads, and I've put up lots of signposts, warning people of potholes and quicksand and steering them to safety.
That involved years of work, years during which I banged out many hundreds of blog posts and dozens of articles, all while wearing a metaphorical bathrobe. If my work is comprehensive and reliable, it's mostly thanks to this blog.
That work is now largely done. The blog isn't going anywhere, and I wouldn't be surprised if I post as often as previously. But only occasionally will my posts deal with contract usages, as new caselaw and my imagination warrant. Now my focus is building contracts that comply with my guidelines. In other words, helping to establish vibrant and viable settlements on the island. My blog posts about that will consist of sporadic bulletins from the front lines. That's very different from my posts on contract usages: they didn't report on my work, there were my work. So going forward, this blog will necessarily not be the font of innovation that I like to think it has been.
But that's OK. My urge to innovate will find another vehicle. And I promise that longtime readers won't find that this blog has suddenly become dull. How's that for ambition: I won't be boring!